Training Process:
For the training packages we will start by scheduling two times a week for me to meet with you at your home or other place of choice to begin training. Please remember not only one person can get involved in the training. Anyone that wants to be able to have control should help reinforce the commands. Any child is welcomed to participate. As long as he/she can walk and talk (usually 2 1/2 years and older) should feel free to get involved. Don't worry about having every member of the family at every lesson. I purposely come out twice a week to accommodate different members of the family. As long as everyone uses the same commands and reinforces it your dog/puppy will listen to each member of the family.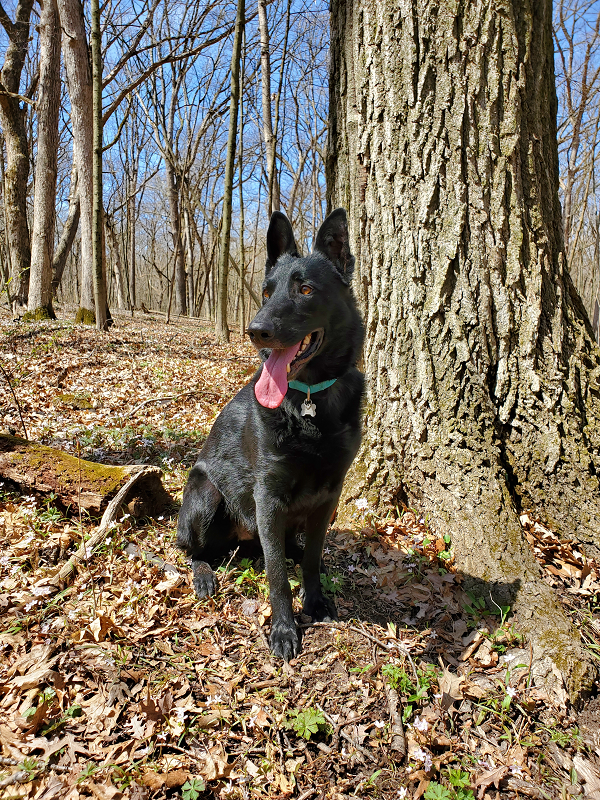 The first lesson will last 2 hours, some longer depending on the severity of the problems. The lessons thereafter will last approximately an hour. Each time I come out it takes me approximately 20-25 minutes to start teaching your dog the new commands as well as the hand signals. You are watching and listening during this time so that you understand the training methods. Once I see that he/she is catching on I will begin working with you (with your dog) to make sure he/she will listen to you. I will continue to help until you feel comfortable with the new commands. Each week you and your dog will learn more commands. We will cover the obedience commands with our voice and hand signals, as well as without our voice. We will also cover all behavior problems, and take field trips. I like to make sure your dog will listen properly in all types of environments.
This process will take approximately 3 weeks if you want on-leash training and 6 weeks if you want both on-leash and off-leash training. Some people will need more lessons, so feel free to schedule as many as you need. It is very important that everyone reinforces the commands on a daily basis to get the best results and obtain the highest respect level possible.
Dog Parties: We also periodically hold dog parties. This helps us teach the dogs how to play nicely with each other as well as with the adults and kids that are there. I only allow dogs I have trained to attend the dog parties. This way we can ensure that all the dogs attending will listen and behave with one another. Most people keep in touch with me through the dog parties. This way you can ask questions, keep your dog socialized throughout his life, not to mention give him a workout playing with all the pups.
For additional Info Call Kim Today 1-815-459-5388 or
Email her at qcanines@dls.net