About
Quality Canines by Kim is owned and operated by Kim Ryan-Mueller. Kim is a certified trainer and professional dog behaviorist. Her certifications include:
basic/advanced obedience
police K-9
support dog training for the disabled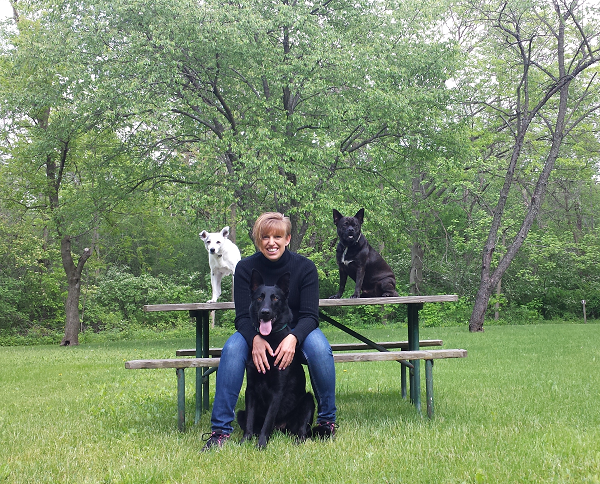 Quality Canines by Kim specializes in:
Professional
In-Home
1 on 1 Training
for all breeds, ages, and temperaments of dogs.
We work very closely with the whole family, even small children, to ensure the best possible training for everyone involved. Each member of the family will receive hands on, personalized training that will meet your dog's age, personality and temperament.
For additional Info Call Kim Today 1-815-459-5388 or
Email her at qcanines@dls.net